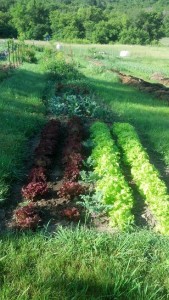 The program known as Worldwide Opportunities in Organic Farming (WWOOF) provides connections between farms around the world that are practicing some level of organic farming with people wishing to learn more about raising their own food. Kara Kahl Farm has been a host farm for eight years and, though we love to travel, we've found this to be an excellent way to bring the world to us. We've met a variety of great new people who are willing to share their lives with ours for a few weeks so we can exchange ideas & learn from each other.
2010 WOOFers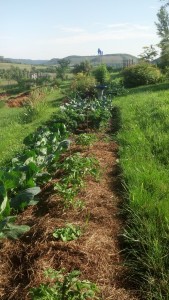 Sabine – Senegal, Africa
Charlie Davis – Minneapolis, MN
Jess & Rory – Massachusetss
and others
2011 WOOFers
Michelle Courtois – Paris, France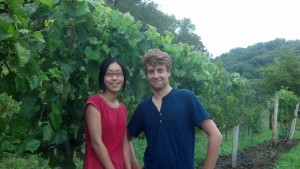 Benjamin Aupecle – Burgundy, France
Jesse & Luke – Oregon
Justin Gallion – Chicago
Don – Indiana
and others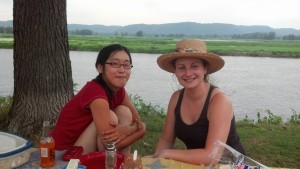 2012 WOOFers
Nadiya Ronay – Brisbane, Australia
Sakiko Nishimura – Osaka, Japan
Michelle Courtois – Paris, France
Nicole Roth – St. Paul, MN
Richie Allen – Edina, MN
Kelsey Young – Boulder, CO
and others
2013 WOOFers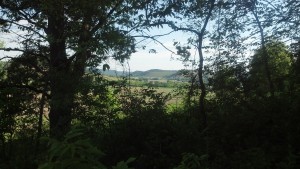 Tegwin – Ann Arbor, MI
Amelia Doyle – Okalahoma City, OK
Damela Dotan – New York City, NY
Dyana Burton – Stockton, CA
Annabelle Joyce – Edina, MN
Julian – Rennes, France
2014 WOOFers
Jana Kinsman – Chicago, IL
Lena Ribbey – Des Moines, IA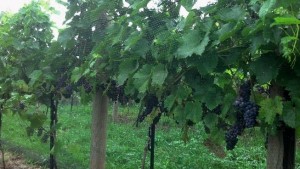 Brandt Parker – Hannibal, MO
Krysta Koralesky – La Crosse, WI
Joey Herrington – Edina, MN
John (Ozzie) Oswald – Milwaukee, WI
Kate Dehmer – Buffalo, MN
Oliver Unseth – Ventura, CA
Echo Xiao – Hunan Province, China
Andrew Scheinman – Long Island, NY
Reagan Lauder – Louisville, KY
Sasha Masur – Milwaukee, WI
Connor Stone – Milwaukee, WI
Johanna Grimm – Kolsheim, Baden, Germany
Lauren Joldersma – Holland, MI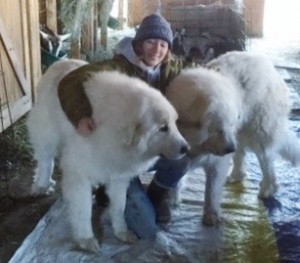 2015 WOOFers
Josie Boyle – Decorah, IA
Mae Podany – Ramsey, MN
Morgane Acien – Meyzieu, France
Nicole Roth & Todd (Redux) – St. Paul, MN
Kate Dehmer & Nancy (Redux) – Buffalo, MN
Sakiko Nishimura (Redux) – Osaka, Japan
Jessica Zuban & Sam Lees- Boston, MA & New Zealand
Dani Dayton & Lance Stewart – Boise, ID
Lisa Kalan & Angela Baglione – Norristown, PA & Quincy, MA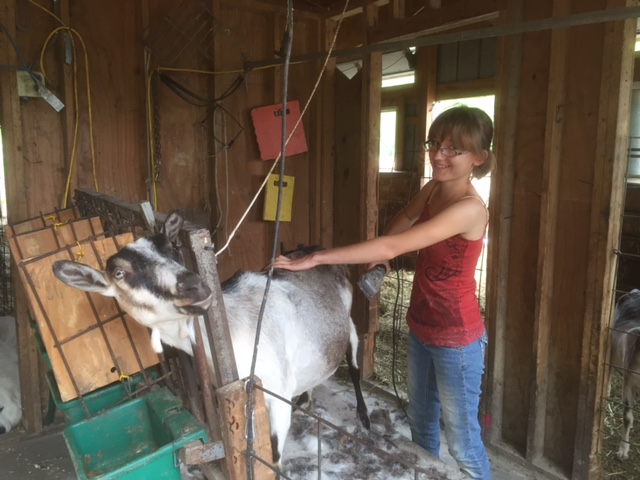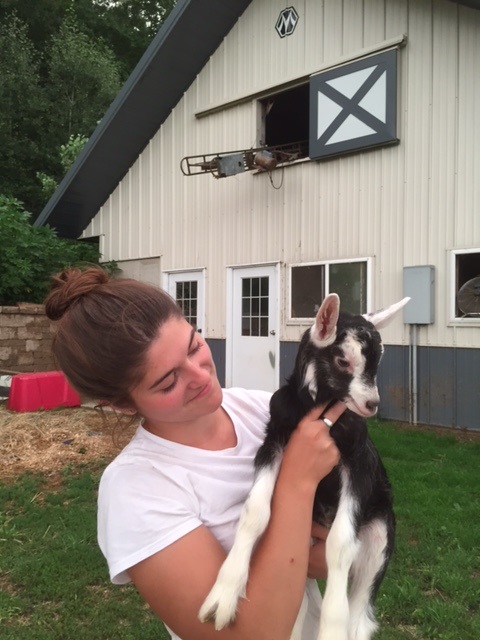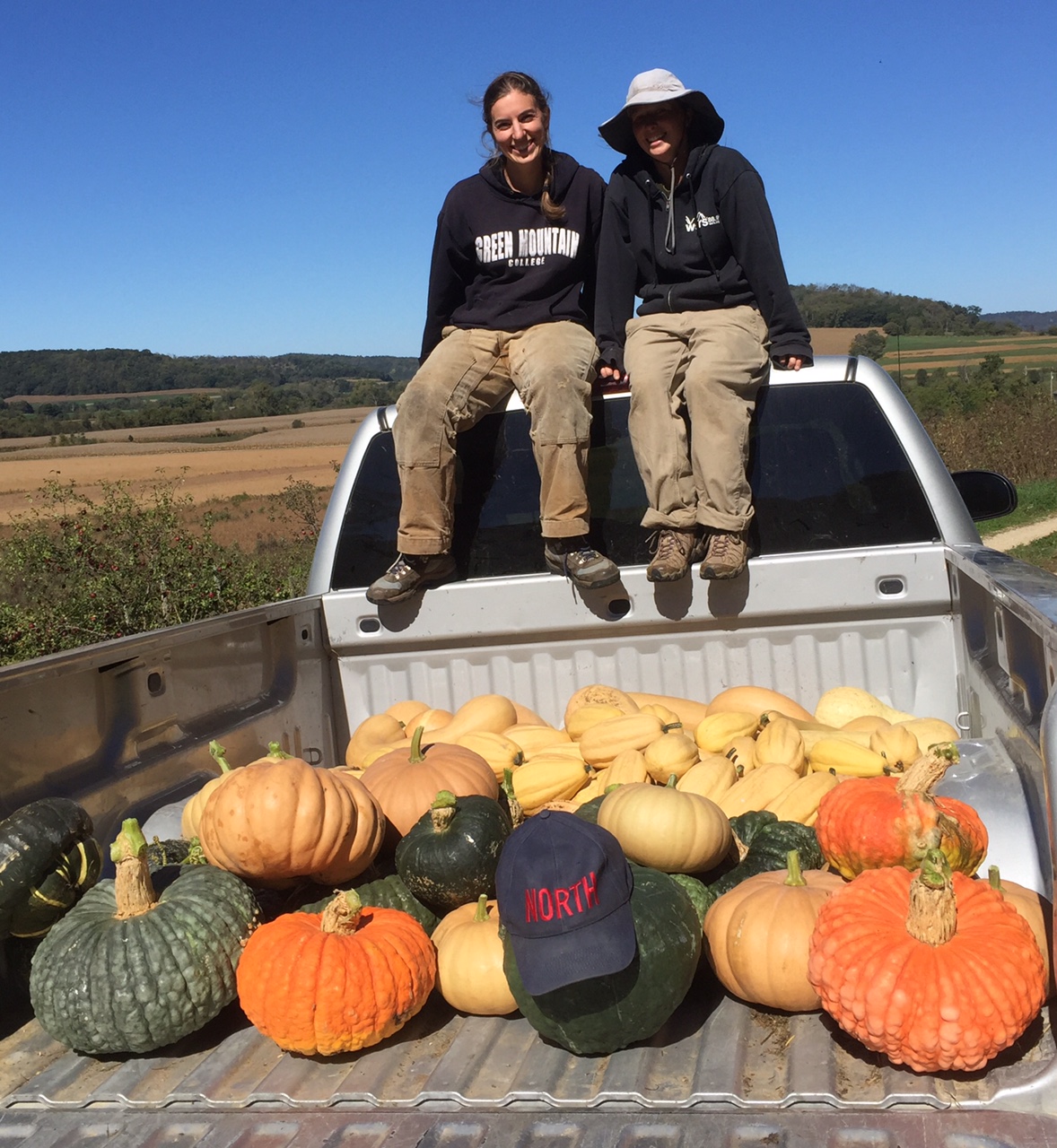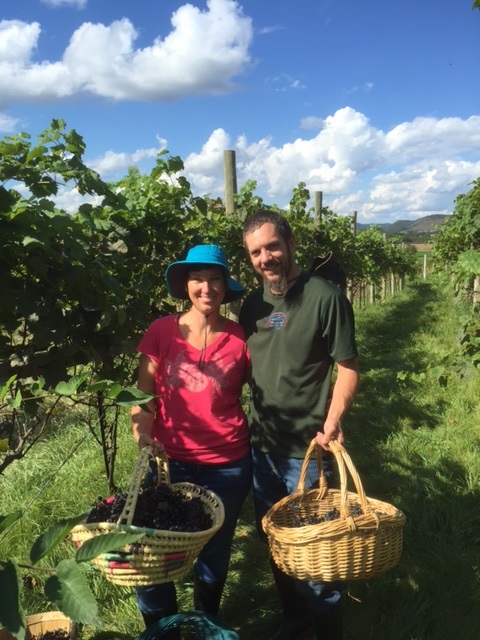 2016 WOOFers
Mariel Wheelock – Duluth, MN  & Romain Bouton, Brussels, Belgium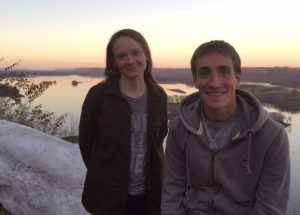 Lena Gayraud-Vaissieres – Paris, France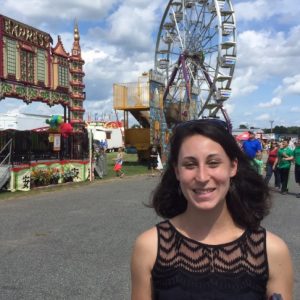 2017 WOOFers
Alas…there were none!