What a year 2016 was for the herd!  We enjoyed some incredible highs and a few lows, but overall we are pleased with our success and the progress we've made towards our breeding goals and management of our farm.  A major highlight of the year was our family's journey to the 2016 National Dairy Goat Show in Harrisburg, Pennsylvania.  It was an undertaking for sure (a trailer load of goats, a full truck and a cross-country road trip), but it was ultimately a rewarding week with tough competition from across the nation.  We love Nationals as well for the friendships we both make and renew year in and year out.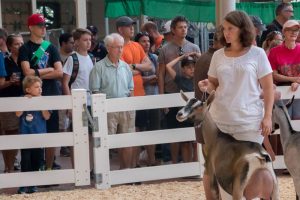 The remainder of summer was spent making improvements around the farm (a new buck shelter was installed), prepping and hosting linear appraisal, and taking the herd out to a few fairs.  We enjoyed a mostly mild summer filled with many lovely days in the garden.  Some exciting genetics were added to the herd as well, with new bucks from Michigan and Washington, as well as a new Alpine doe line to mix things up while hopefully staying on track towards our goals of herd improvement. We also re-enrolled in DHI this year (OS-40 AR), after many years away and we were very pleased with the records achieved by several of our does.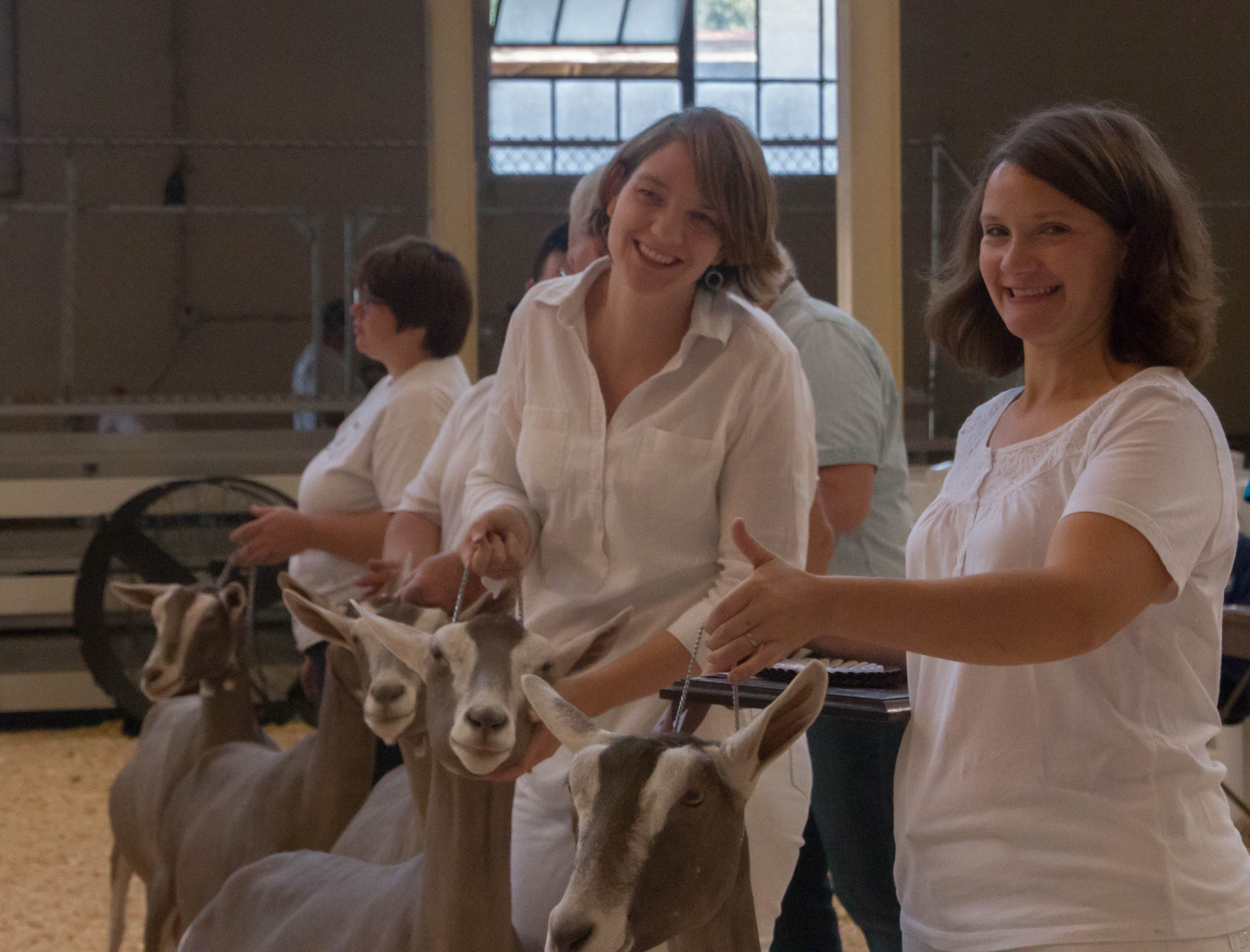 All of the does are now bred and so we are looking forward to the slower pace of farm life for the next few months.  We are very excited about our breeding list this year and have already received positive pregnancy confirmations from our first and second round of breeding.  It should be an interesting spring filled with anticipation, cute baby goats, and promising milking yearlings.  But we are also excited for a break as  goats hunker down and endure the colder weather.  Thank you for your interest in our animals and our farm and don't hesitate to contact us with any questions!